Photoshop 2021 New Features & Updates
Adobe Photoshop 2021 has been dropped like a bomb with some exciting new Artificial intelligence (AI) features for artists, designers, and photographers! Like neural filters, sky replacement, pattern preview & more.
1. Neural Filter
Neural filter is a Modern Photoshop workspace with fresh reimagined filters powered by adobe sensei that helps you to explore a variety of innovative ideas. You can monitor the facial features of the subject in the image using the smart portrait neural filter. You may also change the orientation of their heads, the direction of light, gaze, and hair thickness.
---
2. Pattern Preview
The pattern preview function gives you an endless preview of how the concept can come to life as a pattern in real time. Pattern preview easily visualizes and generates patterns that replicate seamlessly.
---
3. Live Shapes
With new controls to change lines, rectangles, triangles, and more, you can now dynamically create and edit shapes directly on your canvas. Live shapes are now more enhanced and you can adjust them even after rotating.
---
4. Reset Smart Objects
Photoshop now allows you to reset a smart object to its original state entirely regardless of how much you have transformed it. Now, the reset action senses and restores all rotations, transforms, or warps.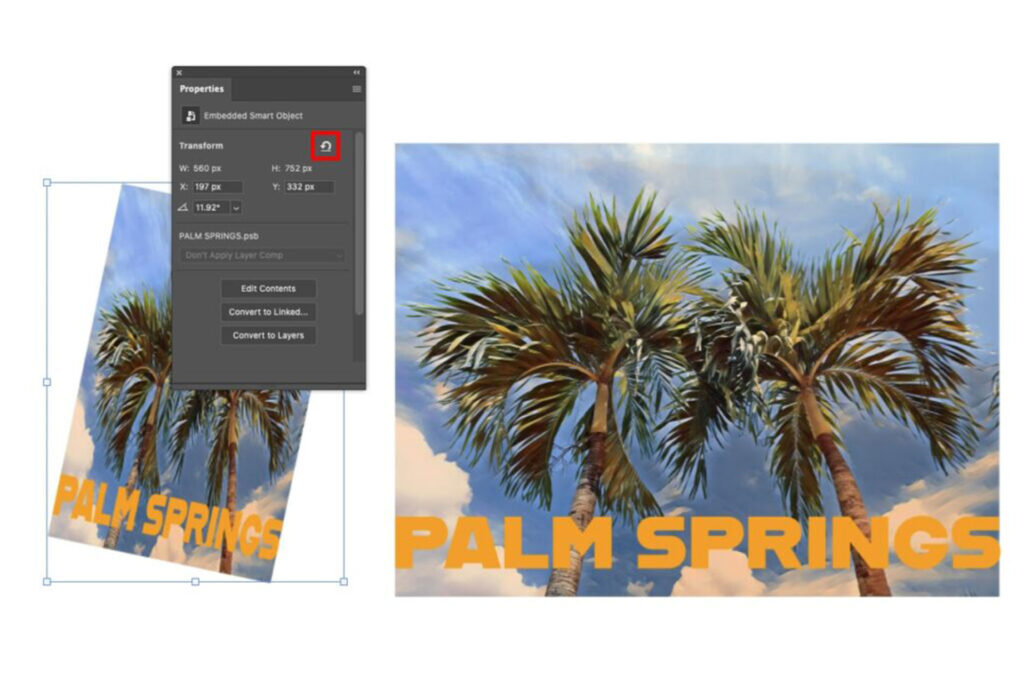 ---
5. Sky replacement
Photoshop's latest sky replacement feature helps you to easily pick and change the sky in a frame, instantly changing the colors of your landscape to fit the new sky. And if the shooting conditions weren't fine, you can get the feeling you want in your pictures now.
---
6. Learn More Directly In the App
You will scan and explore new Photoshop resources, hands-on tips, posts, and simple actions with the brand new in-app discovery panel to help you level up and take on new challenges in Photoshop.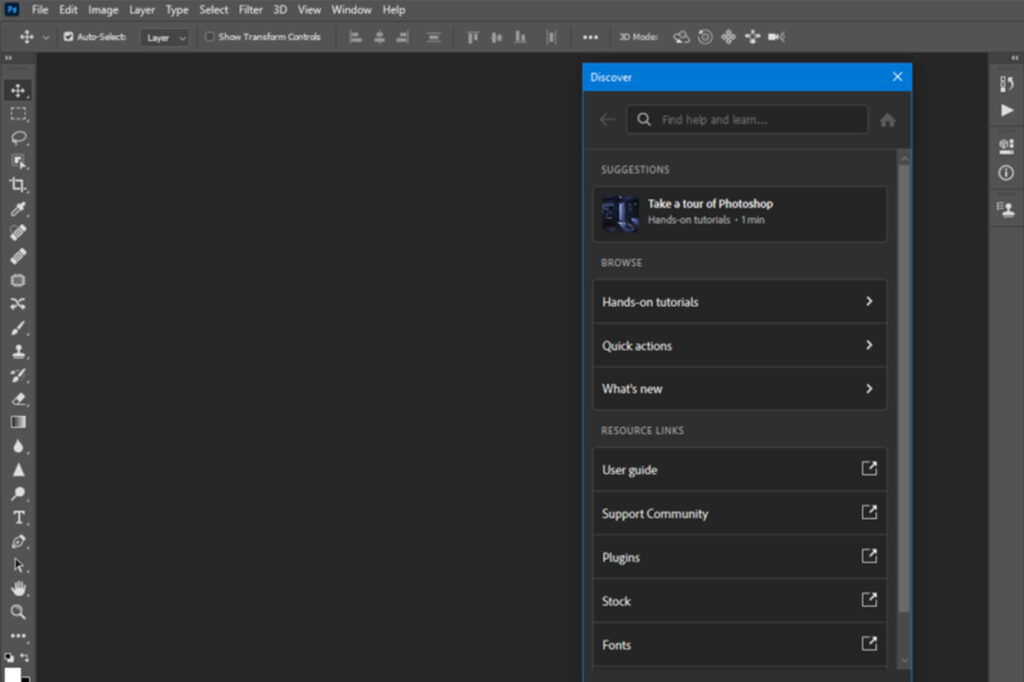 ---
7. Enhanced Cloud Documents
So with the latest version history screen, you can now view your previously saved versions of Photoshop cloud documents by conveniently handling in-app versions of Photoshop cloud documents.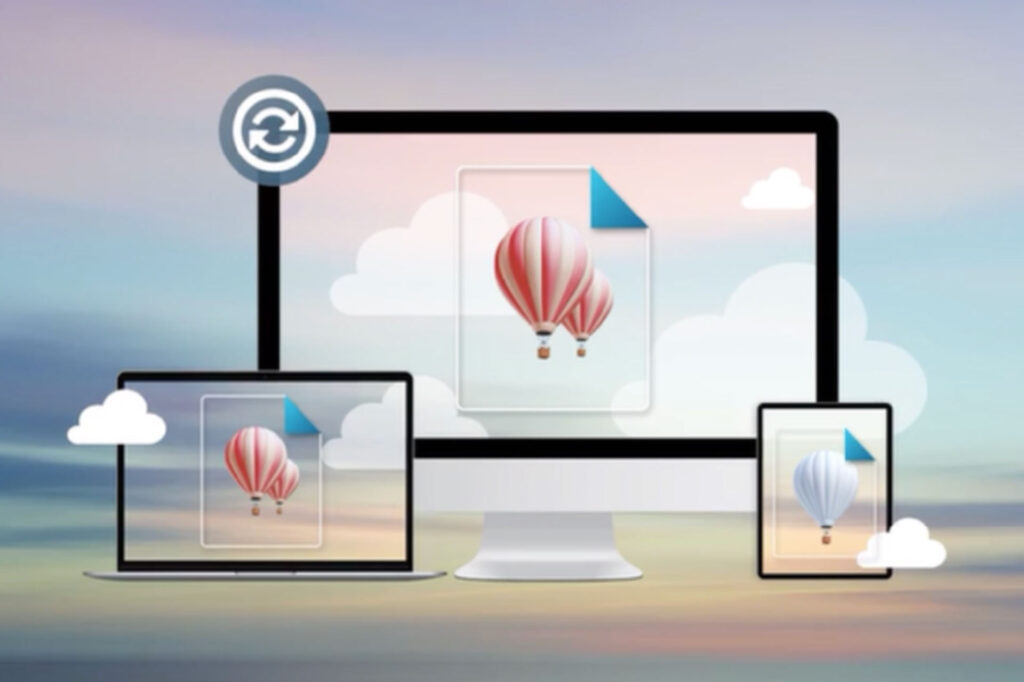 ---
8. Preset Search
Search is now included in the brushes, swatches, gradients, styles, patterns, and shapes panels. Because of this, you can spend less time hunting for a specific preset and more time creating.
---
9. Content-Aware Tracing Tool
Introduced in this version of Photoshop as a technology preview mode, test-drive the latest content-aware tracing tool that helps you to quickly trace a path around an object by simply hovering and clicking on the edges.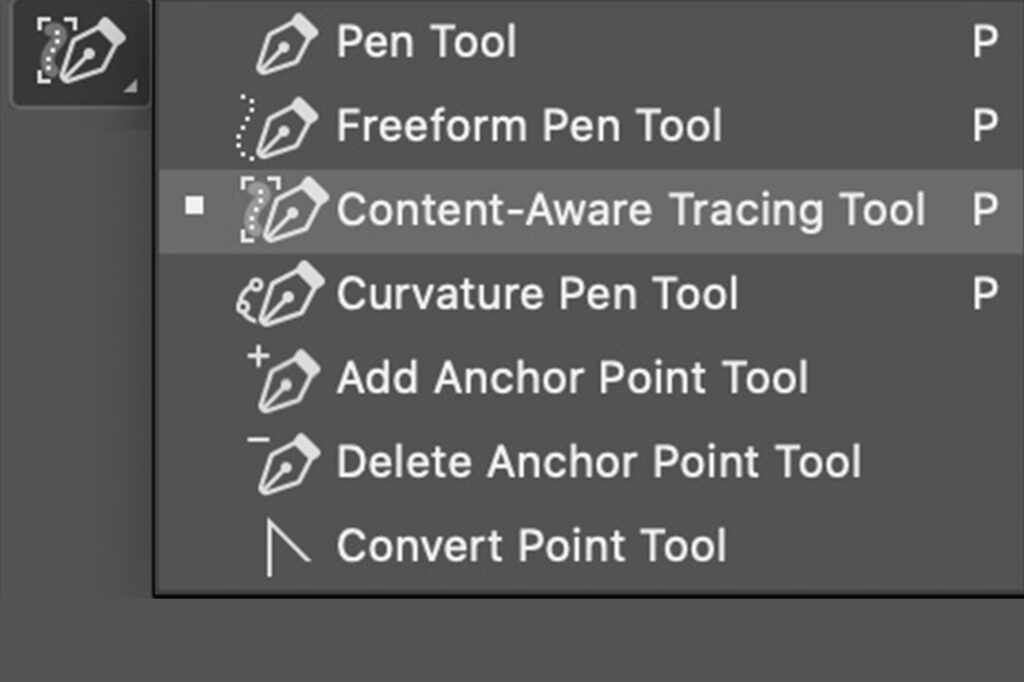 ---
Want to see more powerful new features. Photoshop instructor Unmesh Dinda from Piximperfect guides you through the top 21 new features and updates in Photoshop cc 2021 in this comprehensive and in-depth tutorial. He gives a demo of each feature and provides helpful tips to optimize the workflow with Photoshop. Take a glance below.
Share this post with your friends and express your views in the comments below.