The Photoshop Skills of this Russian Artist Are Pure Amazing
Photoshop Skills of Russian visual artist Max Asabin with over 35,000 followers on DeviantArt is a editing wizard. Using his sublime compositional abilities, he effortlessly combines the illumination, shadows and shades of various images into incredible visuals that transport their subjects to unreal worlds.
In order to change the shadows, highlights and overall colour, he starts by trimming the edges of each foreground image and then uses a number of different techniques. Check out below for some of his work.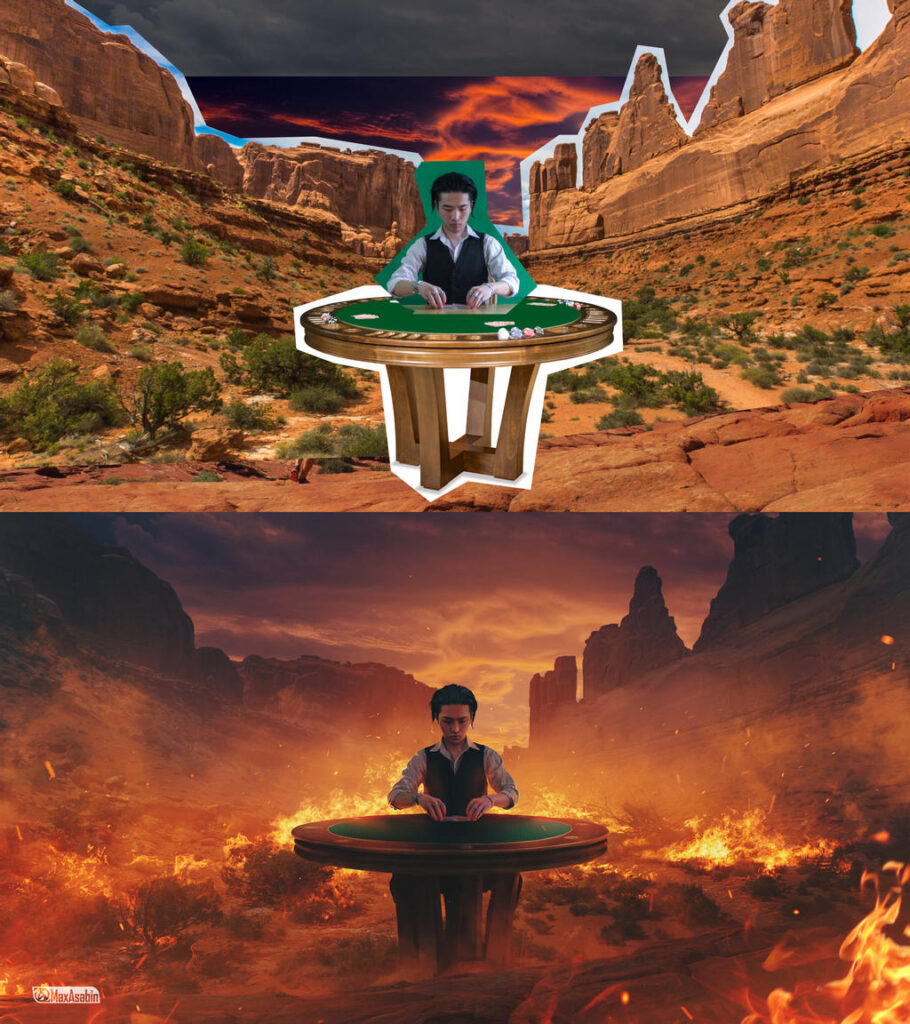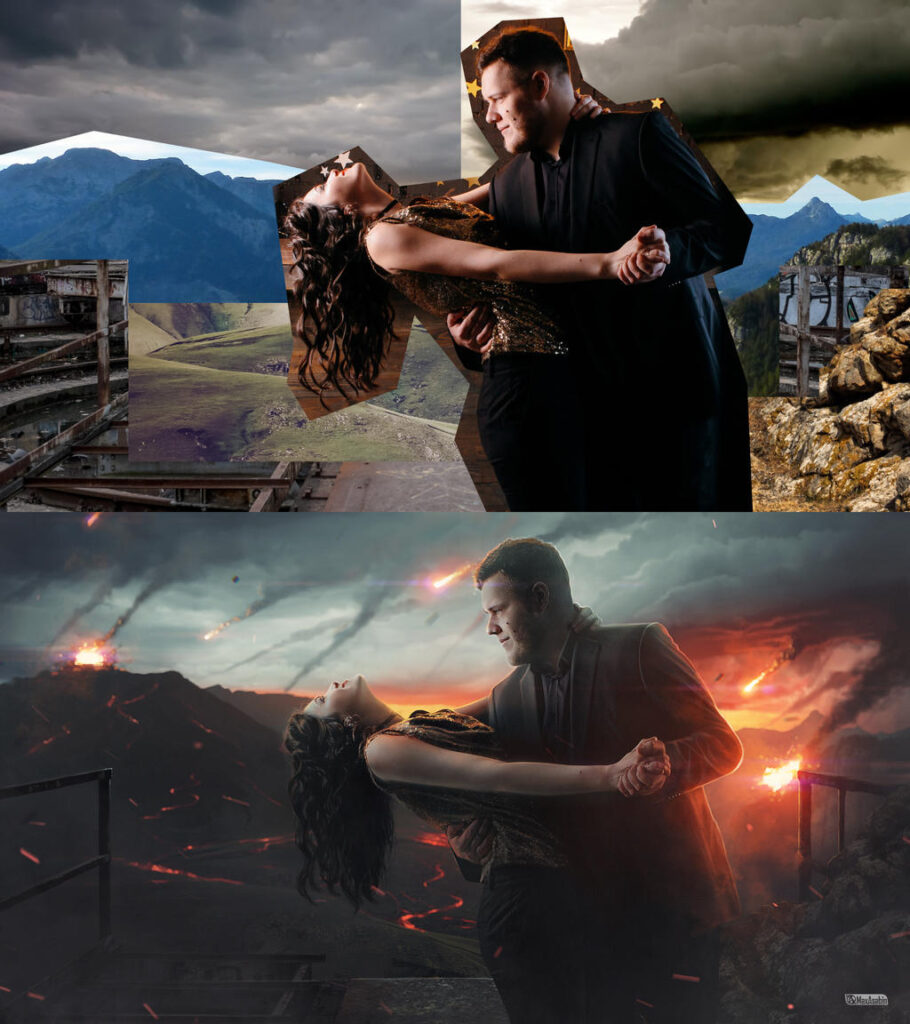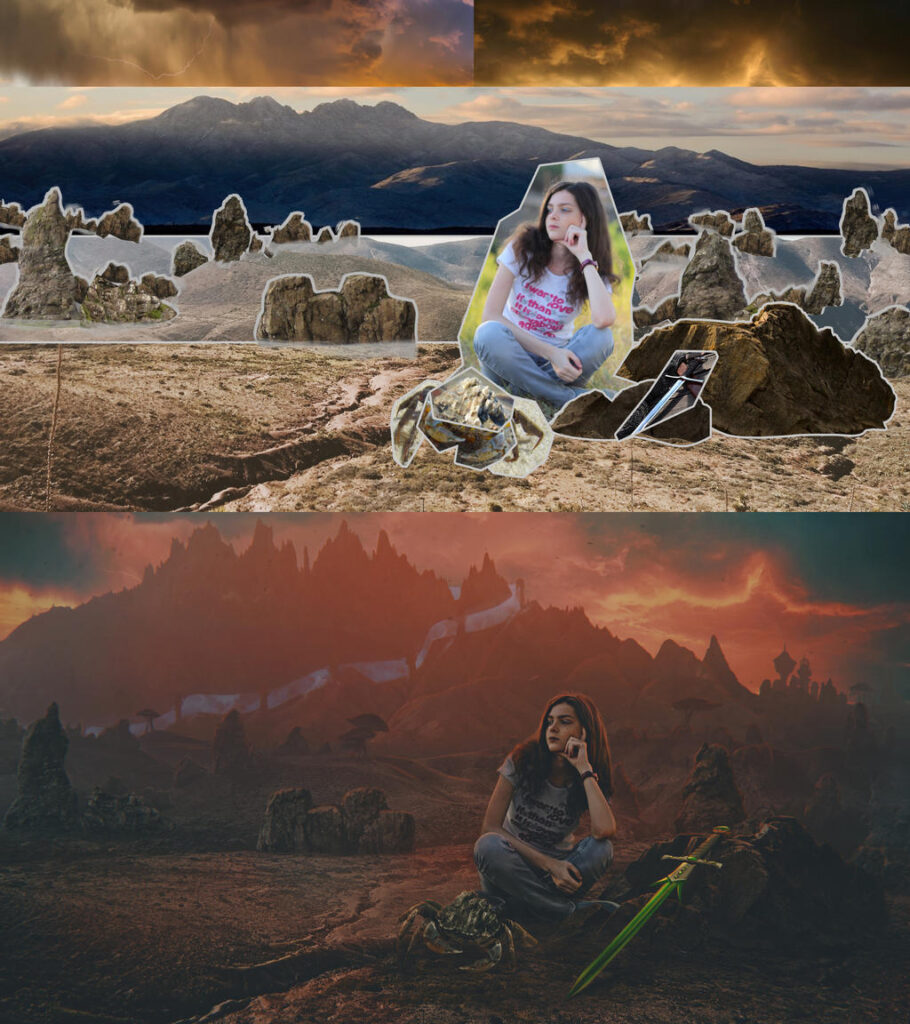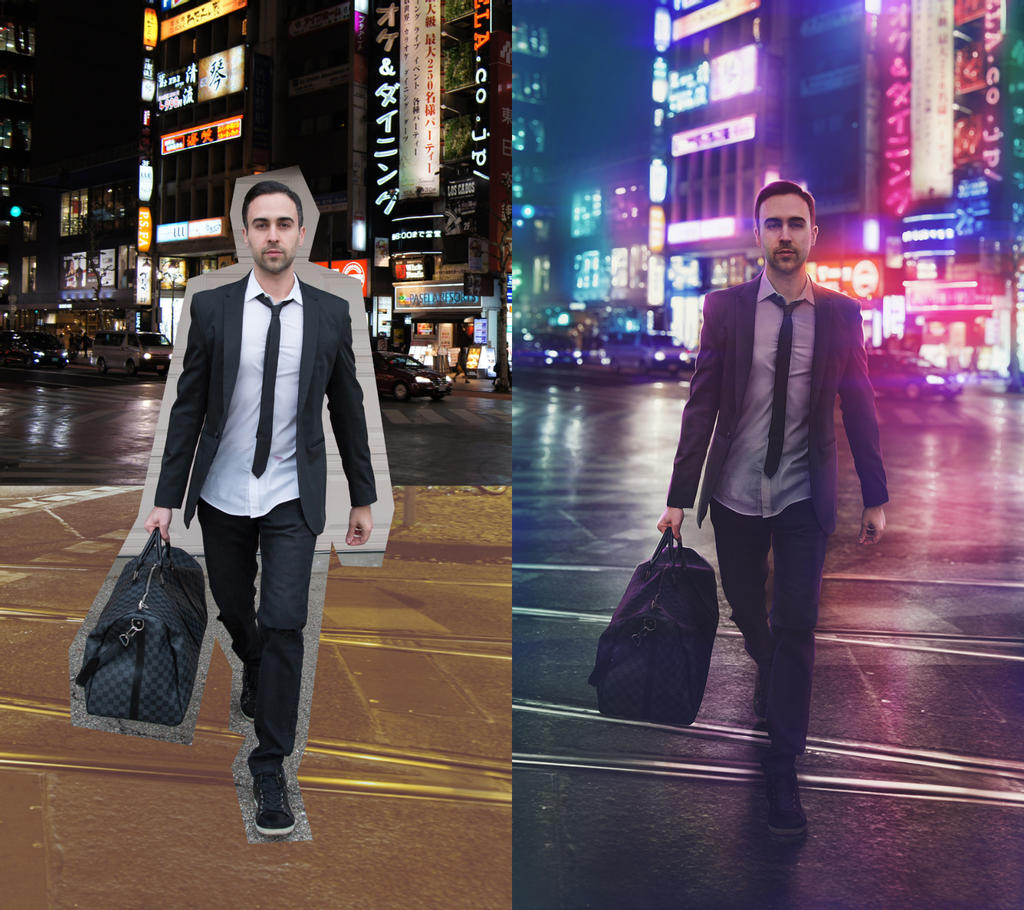 Looking for someone to edit your favorite photo? Well, look no further! Contact Digifads for all your photo editing & manipulation work.
Share this post with your friends and express your views in the comments below.